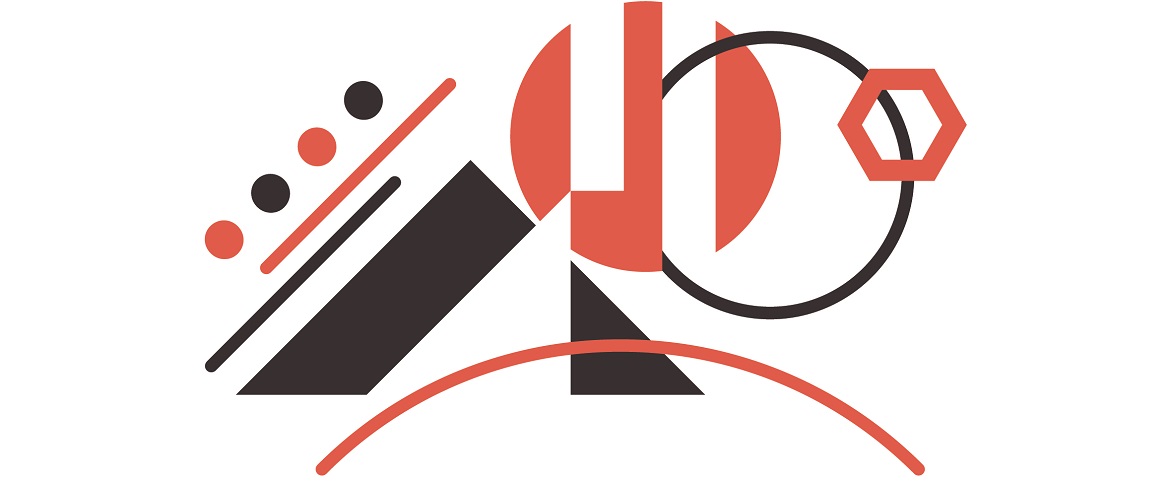 Our Partners
We work with a number of partners who have deep sector- and jurisdictional expertise where appropriate, to fulfil client engagements.
Moorcrofts LLP: Orcro is a sister organisation of Moorcrofts LLP, a law firm which is authorised to practise in England and Wales. Moorcrofts is a boutique law firm specialising in technology and corporate law, and has been described as the pre-eminent Open Source law firm in the UK.
Endocode AG: Endocode is a DevOps and compliance consultancy based in Berlin, and is the home of the Quartermaster project. Orcro partners with Endocode on client engagements requiring close DevOps integration.
For more information, please contact Andrew Katz on 01628 470000, or team@orcro.co.uk.