Relax. You've found Orcro.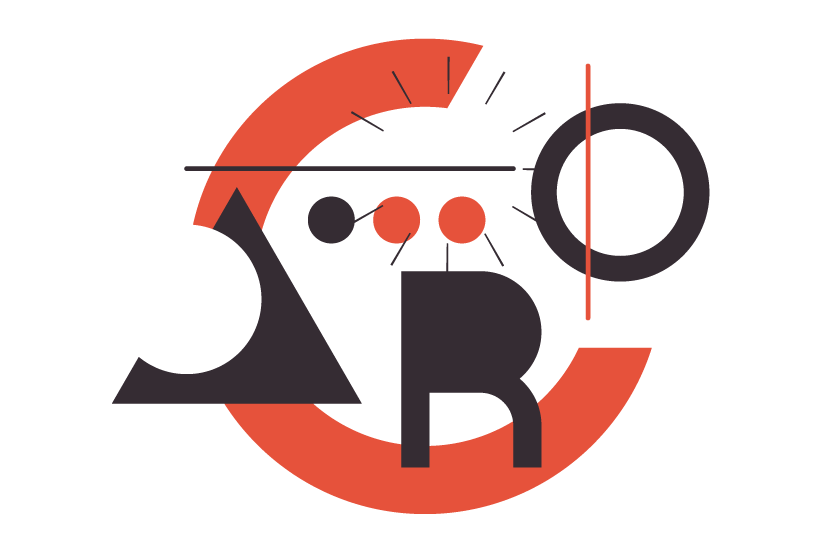 The Orcro approach
Orcro believes compliance isn't just about providing legal advice: it's about making sure your business has the right processes, procedures, technology, governance, training and support, so compliance becomes a seamless and natural part of your organisation's culture.
Compliance is never a tick box exercise; it's a long, ever-changing journey, sometimes uphill. Orcro can't get rid of the hills, but we can make the ascent more manageable for you. We know that a business with a culture of compliance is one that can focus on its core objectives: happy clients, growing profits and making a difference.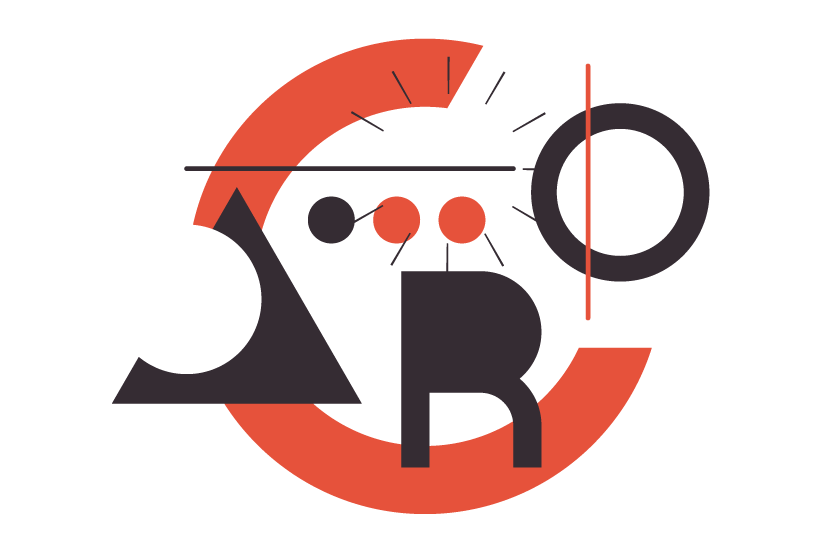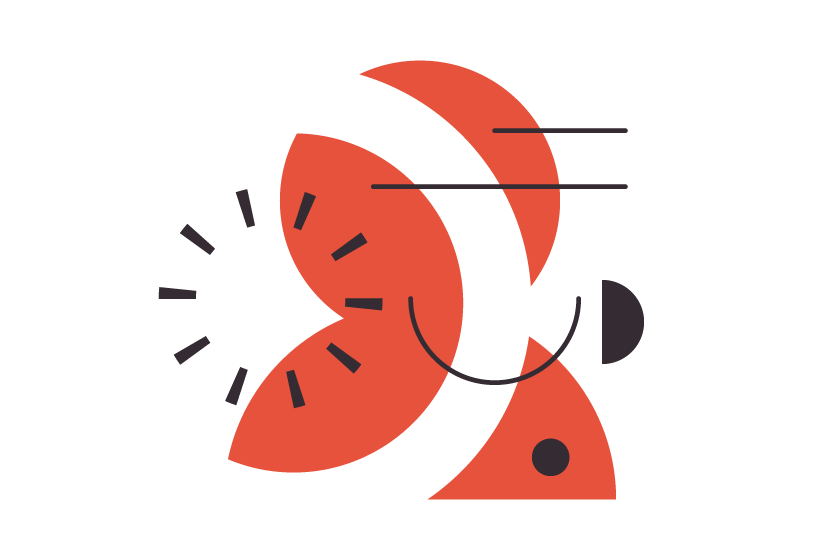 Our Team
We've drawn together a unique team of compliance and business professionals, as well as qualified lawyers with over 100 years of legal experience between us.
We are self-proclaimed geeks, passionate about compliance. We want your organisation to be successful, for compliance to be a competitive advantage for you; to help you grow your business, not restrict it. We understand your business and we want to help it succeed.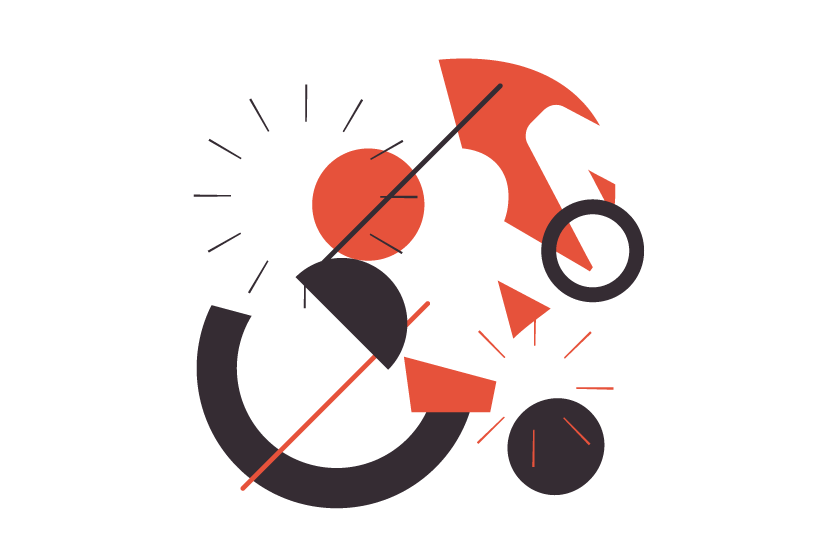 What, how and who?
Before anything else, we get to know you, your business culture, your risk appetite and your budget. We then work with you to identify what needs to be done, how it's going to be achieved, and who's going to do it.
We'll provide you with detailed costings up front, so there are no nasty surprises.