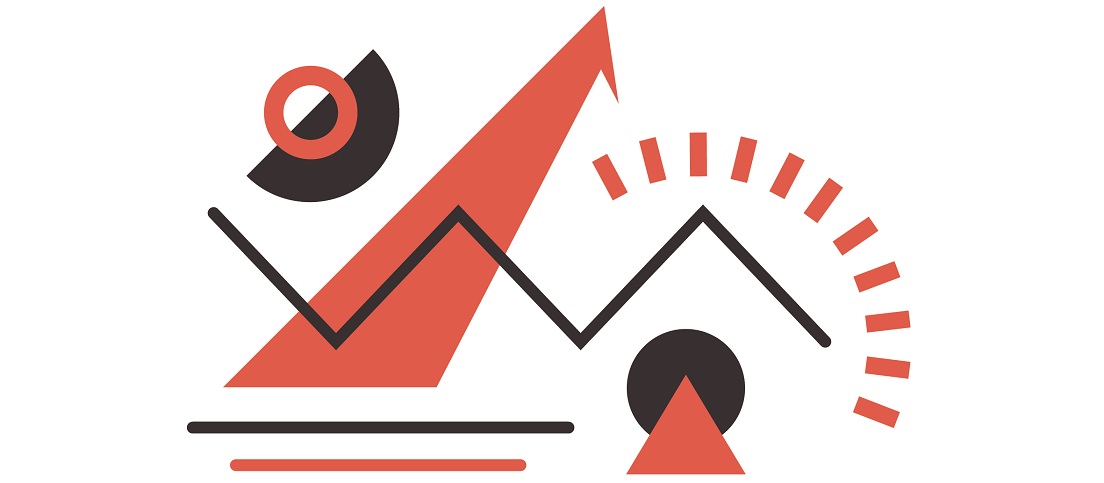 Software Supply Chain support for Law Firms and Professional Services Firms
Are you a law firm or professional services company looking to supplement your expertise with Open Source support? We often work with other law firms and professional services businesses. Our aim here is to be flexible, and to work as a closely integrated part of your team, to provide an as-seamless-as-possible experience for your client.
For more information, please contact Andrew Katz on 01628 470000, or team@orcro.co.uk.