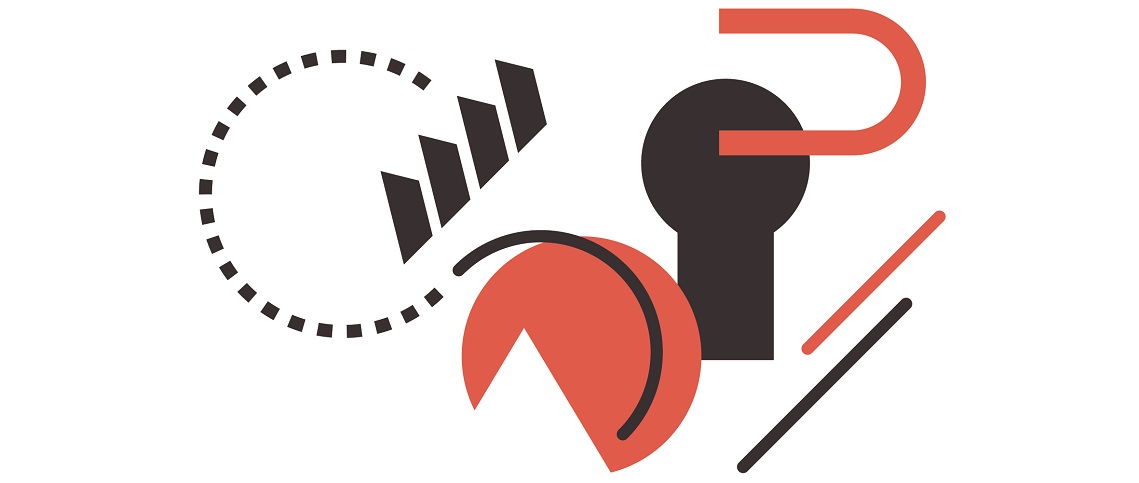 Mend.io (formerly WhiteSource) Configuration and Integration
If you've invested in a solution such as Mend.io (formerly WhiteSource), and are looking to get the best out of it, give us a call. We can help to configure your instance to ensure that you are getting the best value out of it, and that the outputs truly reflect your current compliance status, and provide the best information to help you attain, and retain, full compliance. We can do this as a standalone exercise, or as part of a wider compliance exercise.
For more information, please contact Andrew Katz on 01628 470000, or team@orcro.co.uk.