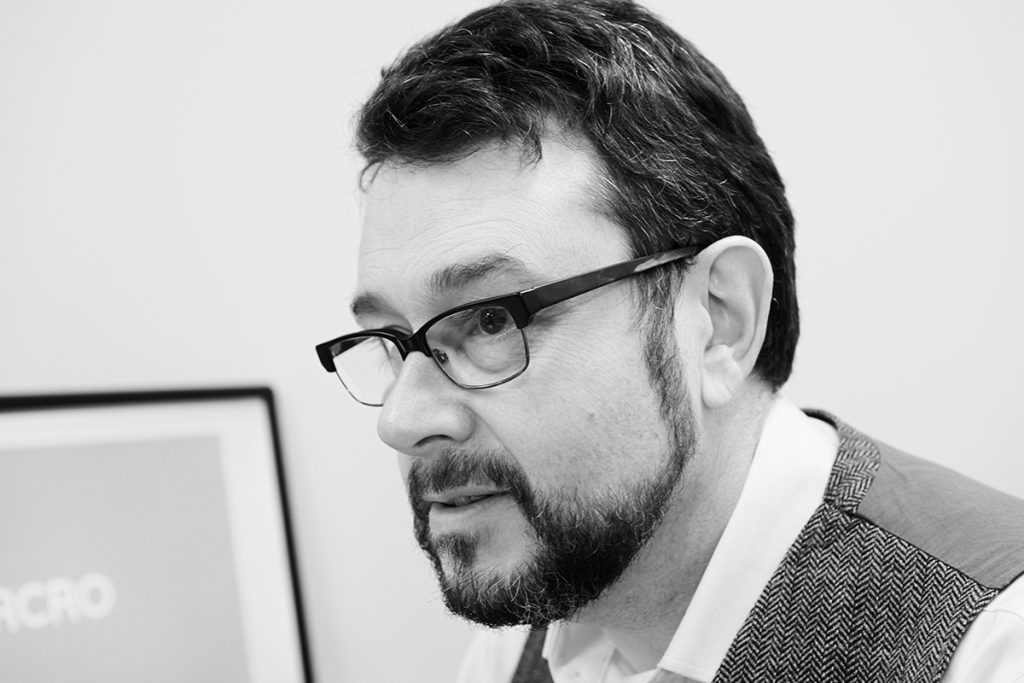 Andrew Katz
Andrew is the CEO of Orcro and has over 20 years' expertise in delivering legal and compliance services to clients. A keen technologist at heart, he was a software developer, before becoming a barrister and subsequently requalifying as a solicitor. He has a particular interest in free and open source software compliance. He has spoken widely on software supply chain issues worldwide and has published a number of works on software supply chain and privacy regulation. He is a member of the OpenChain core team, and has developed, in conjunction with the Linux Foundation, a number of OpenChain core processes and materials. He is on the core drafting team of the Eclipse Public License 2.0 and the CERN Open Hardware Licence.
He has deep hands-on familiarity with compliance tools such as Black Duck, Mend.io (formerly WhiteSource) and FOSSology and has delivered complex compliance projects to tight M&A-driven timescales.
He is convenor for the international OpenChain Partner Network, and is a Black Duck Certfied Legal Professional.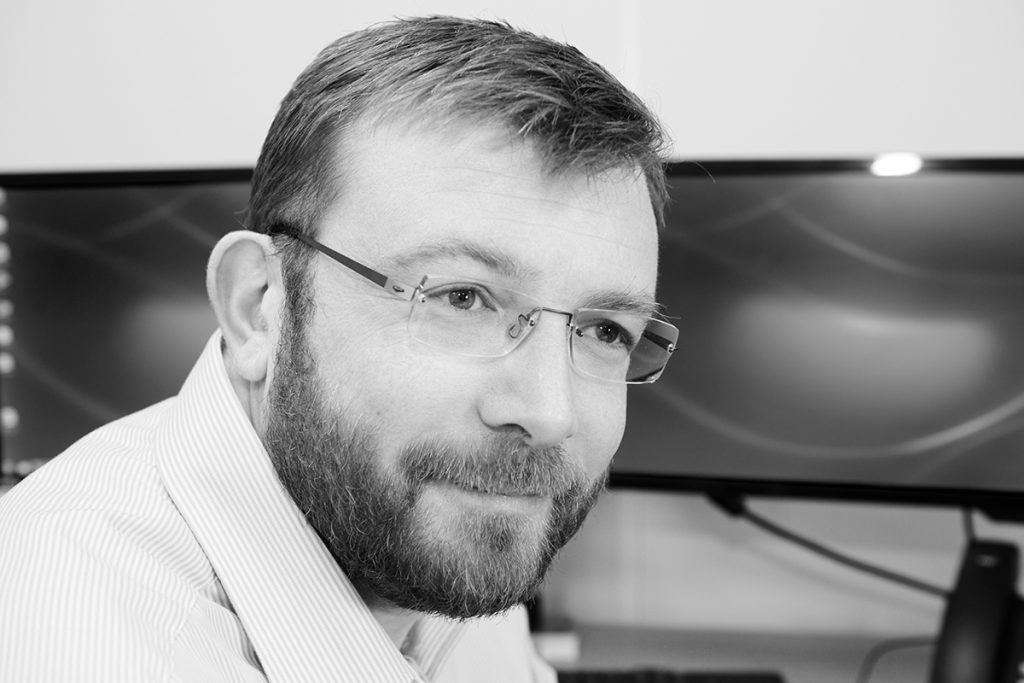 Tim Astley
Tim is a qualified solicitor and technology and compliance specialist. He has postgraduate qualifications in Information Technology and Telecommunications law from both Strathclyde University and Queen Mary, University of London. He has spoken on open source and technology matters and also writes on the subject.
Tim has 20 years' experience providing expert legal advice, and frequently leads teams delivering complex compliance exercises.  He advises start-ups, SMEs and multinationals and has particular experience working in regulated sectors.  He regularly works and travels to support clients on significant cross-border projects.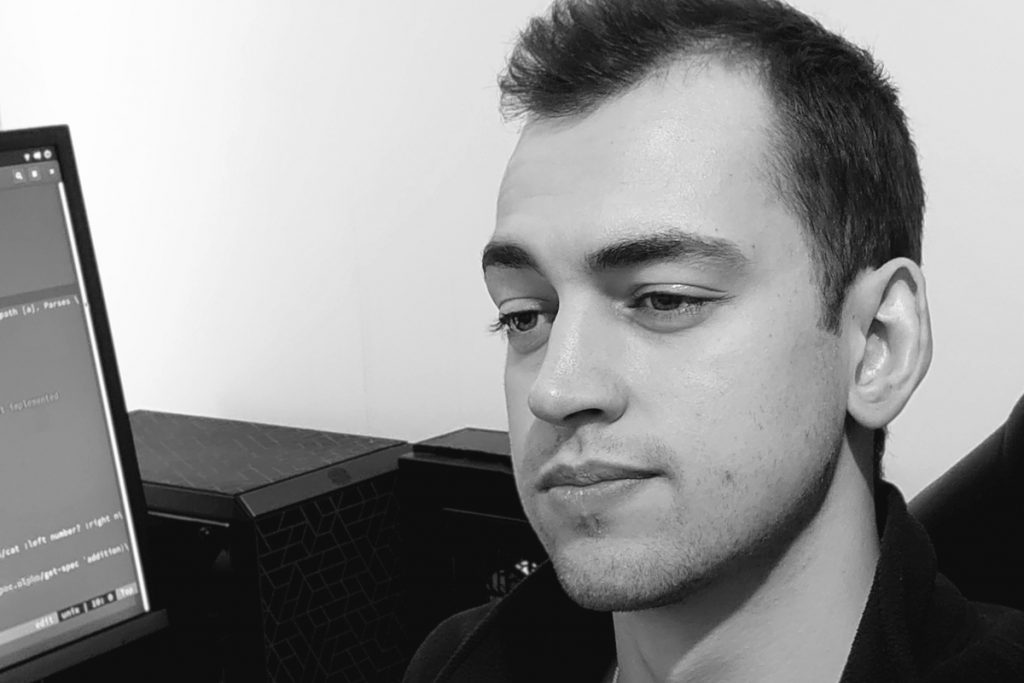 Alex Murphy
Alex is a Compliance Engineer at Orcro, who uses Open-Source Software tools to automate legal compliance processes. He initially graduated as a Statistician before starting work as a Data Scientist in Oxford, United Kingdom. There, he used cutting edge AI frameworks and predictive models to advise on high-value business decisions for private clients. He recently undertook an MSc in Data Analytics, where his research interest was the homoiconic nature of programming languages, how code itself can be treated as data. Now at Orcro, he uses technologies such as the R programming language, and GNU/Linux system utilities to explore client codebases for compliance issues, to craft the documentation and processes necessary to comply with open source licences, and to help clients integrate compliance software into their toolchains.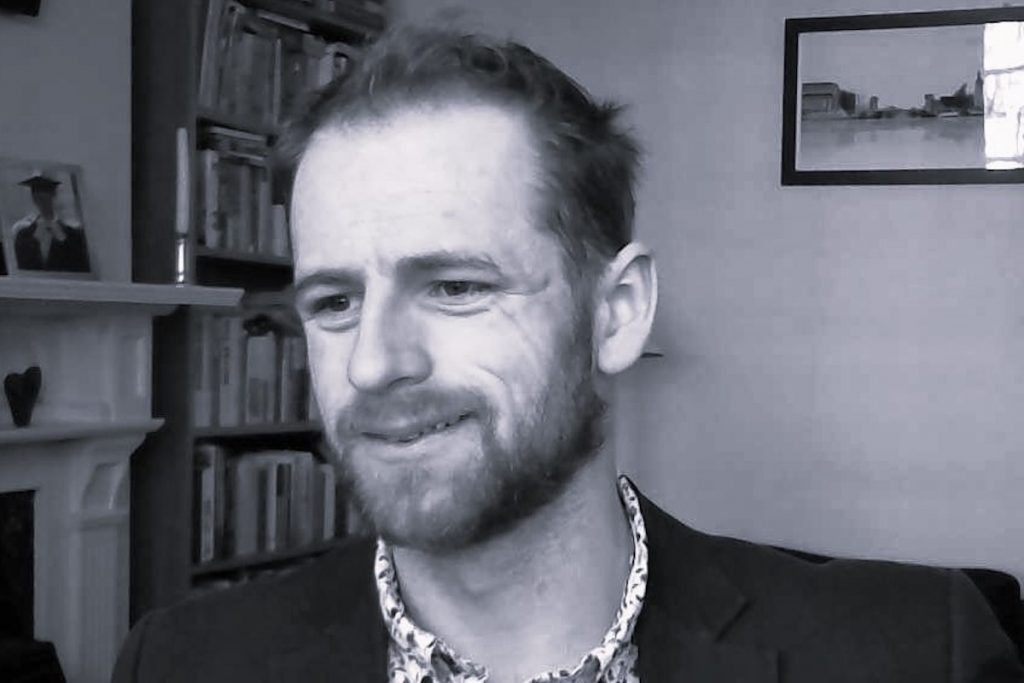 Finnian Robinson
Finnian is the Legal and Compliance Coordinator at Orcro. He is holds undergraduate and master's degrees from the University of Cambridge and recently completed his postgraduate studies at Harvard University where he took modules in programming and computer science. He is particularly interested in technology law and excited by the opportunities OpenChain presents to simplify the compliance process.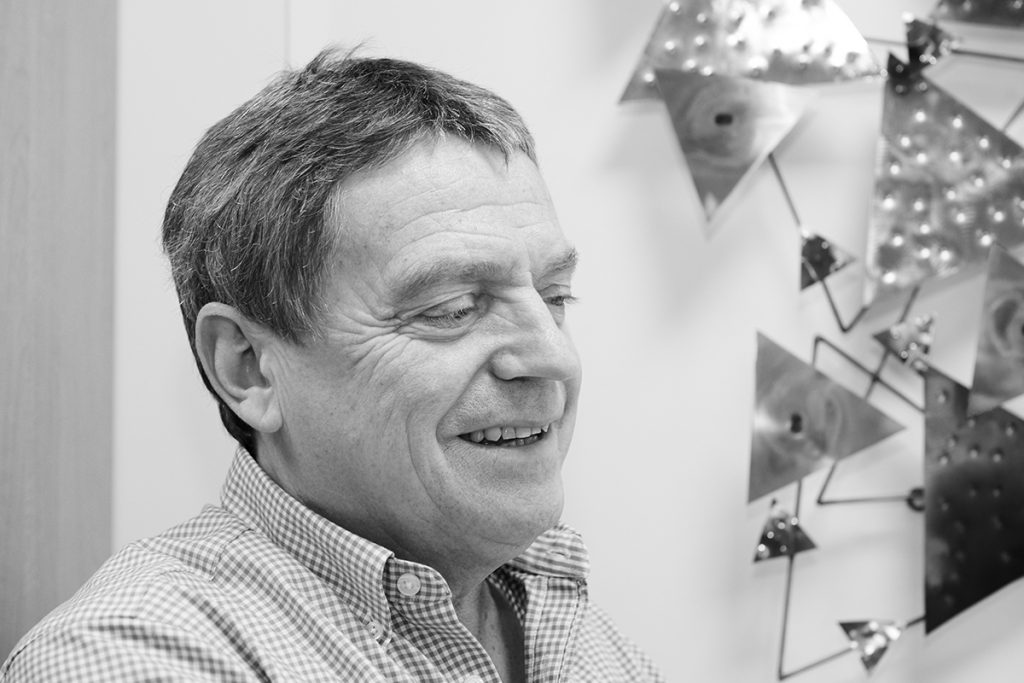 Trevor Dyer
Trevor is Head of Finance and Administration at Orcro Compliance and brings deep sector expertise to the team.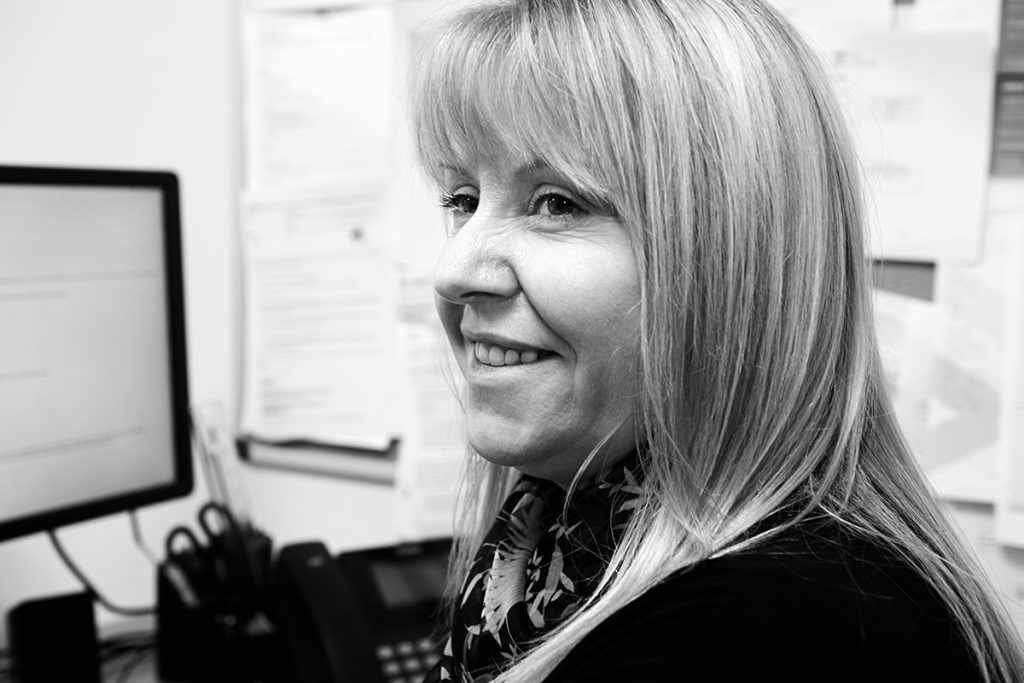 Teri Hunter
Teri is a qualified solicitor and the CFO of Orcro. She has been advising businesses on transactions and associated regulatory work since 2000, and leads and project manages multi-disciplinary teams in complex transactions, including cross-border, particularly in an M&A context.