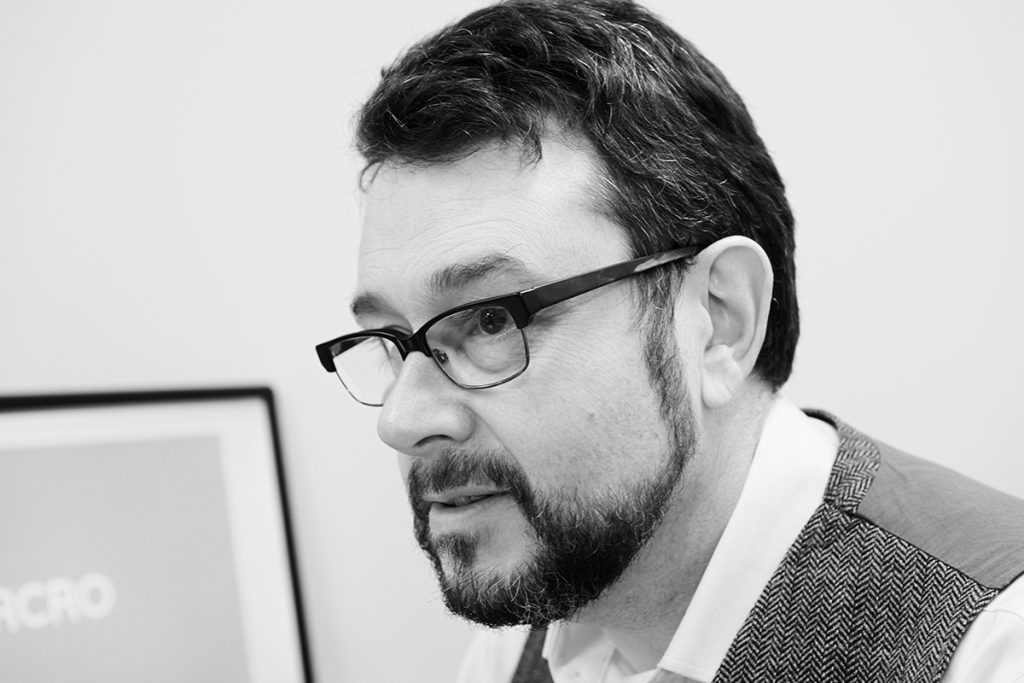 Andrew Katz
Andrew is the CEO of Orcro Compliance and has over 20 years' expertise in delivering legal and compliance services to clients. A keen technologist at heart, he was a software developer in a former life, before becoming a barrister and subsequently requalifying as a solicitor. He has a particular interest in free and open source software compliance. He has spoken widely on software supply chain issues worldwide and has published a number of works on software supply chain and privacy regulation. He is a member of the OpenChain core team, and has developed, in conjunction with the Linux Foundation, a number of OpenChain core processes and materials. He is on the core drafting team of the Eclipse Public License 2.0 and the CERN Open Hardware Licence.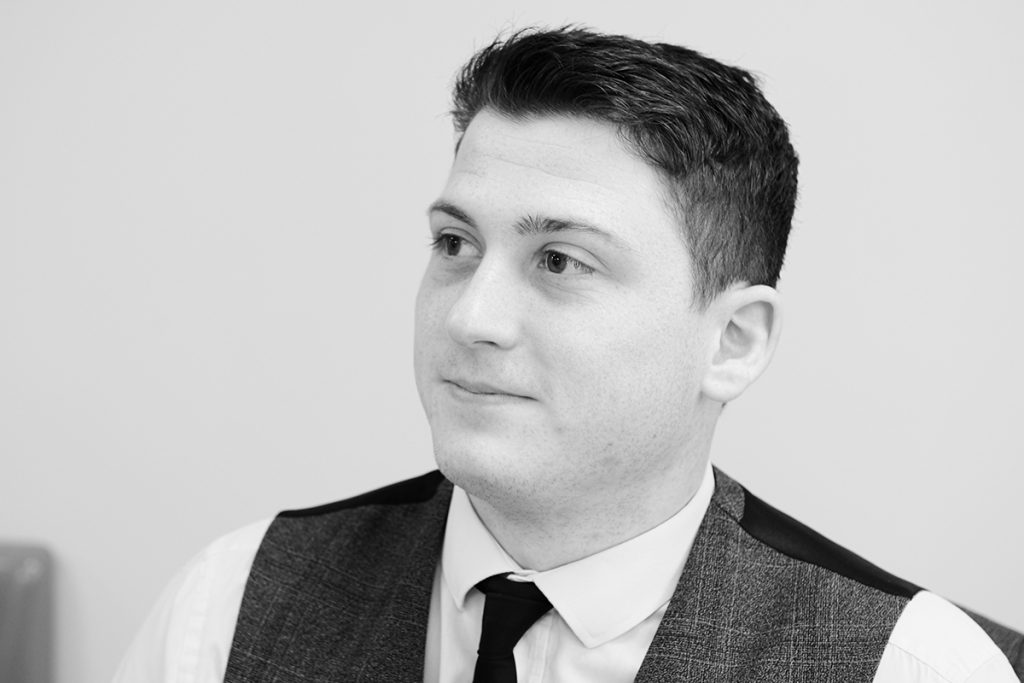 George Johnson
George works within the Orcro operations team as a Compliance Analyst. He helps clients to identify their compliance gaps, and supports them through the compliance lifecycle. He has a background in the Legal and HR sectors and is a keen technology enthusiast.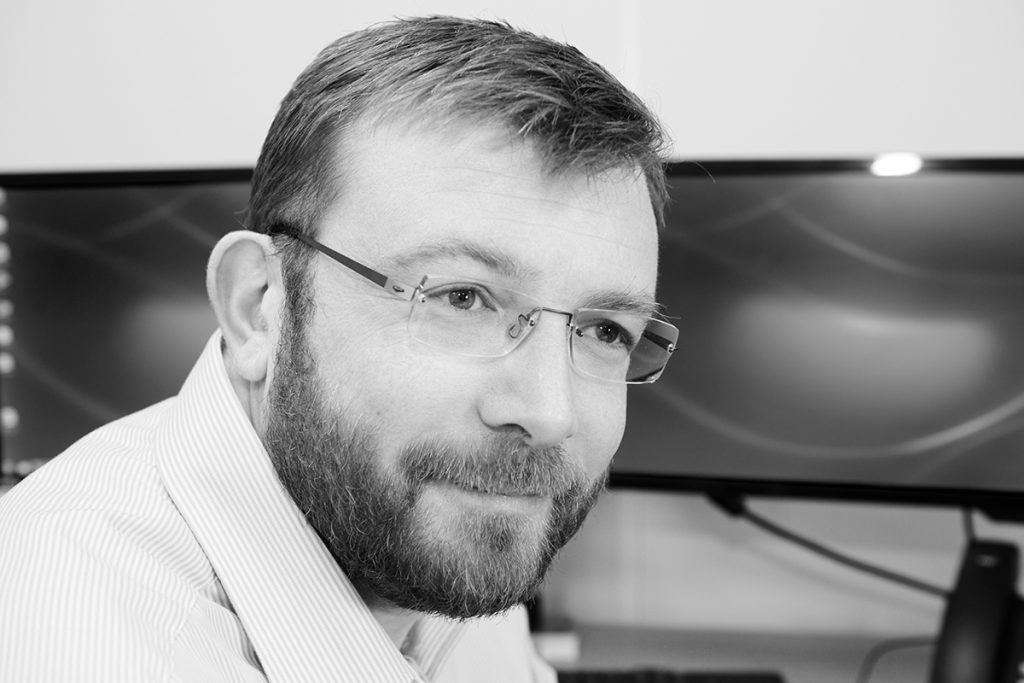 Tim Astley
Tim is a qualified solicitor and technology and privacy specialist. He has postgraduate qualifications in Communications and Telecoms law from both Strathclyde University and Queen Mary, University of London. He has 14 years' experience in providing expert legal advice, including extensive experience in the public sector. His role at Orcro includes both GDPR and Privacy advice, and open source licence analysis as part of an OpenChain compliance programme.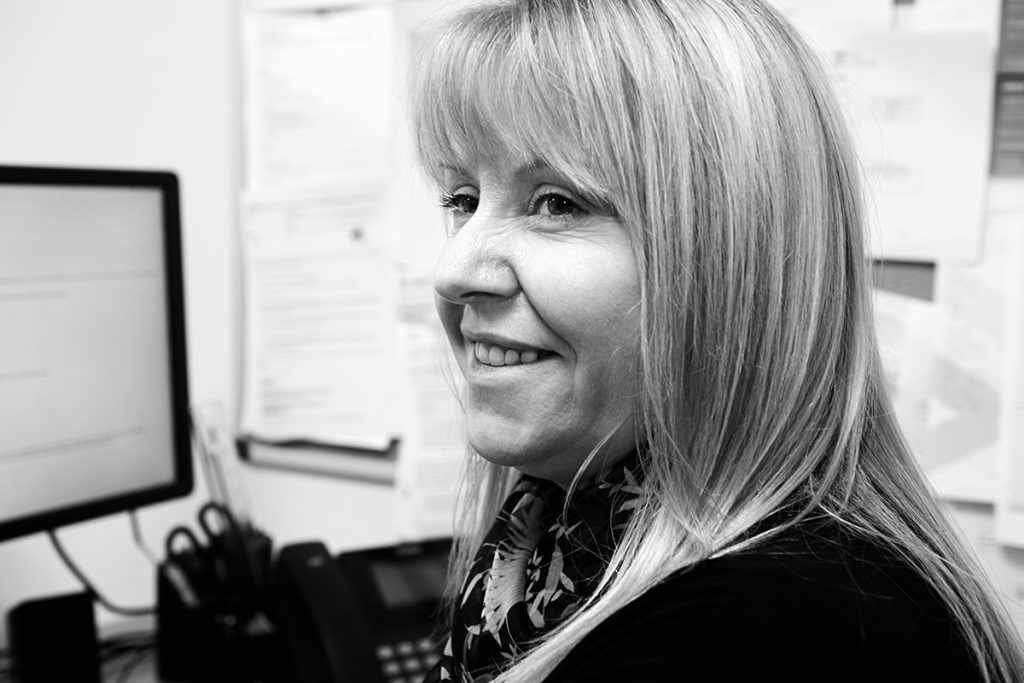 Teri Hunter
Teri is a qualified solicitor and the CFO of Orcro Compliance. She has been advising businesses on transactions and associated regulatory work at Moorcrofts since 2000. She also advises on compliance with the legislative framework affecting corporates such as the Bribery Act, the Financial Services and Market Act, and the Companies Act and anti-money laundering compliance.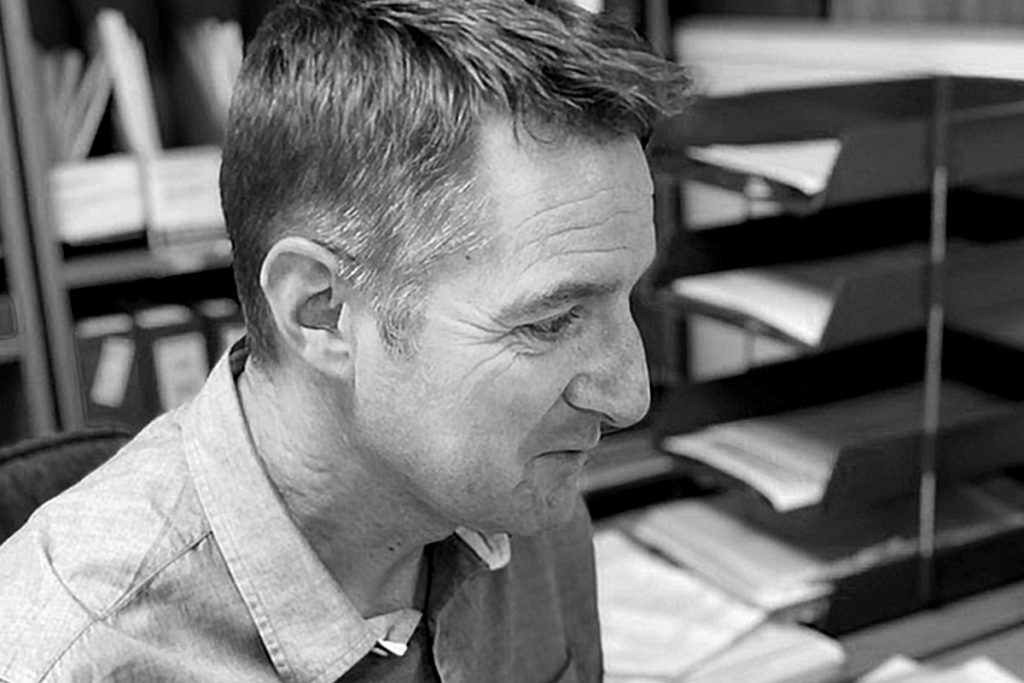 Matt Jenkin
Matt is a qualified solicitor, and he is partner in charge of the Employment team at Moorcrofts. He has lectured extensively on GDPR issues as they apply to Human Resources.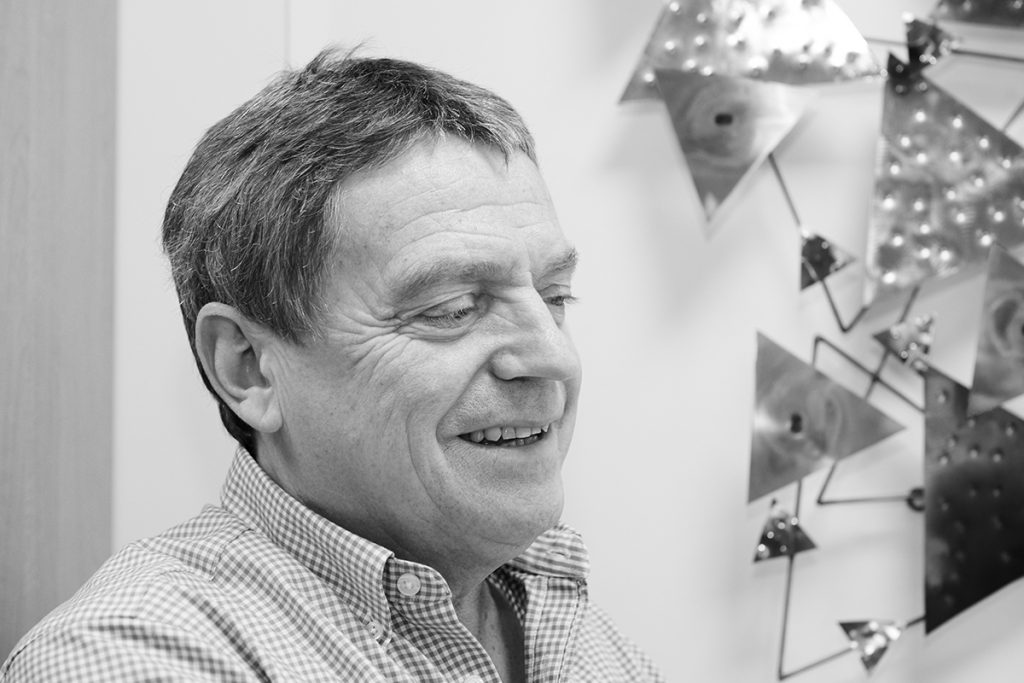 Trevor Dyer
Trevor is Head of Finance and Administration at Orcro Compliance.