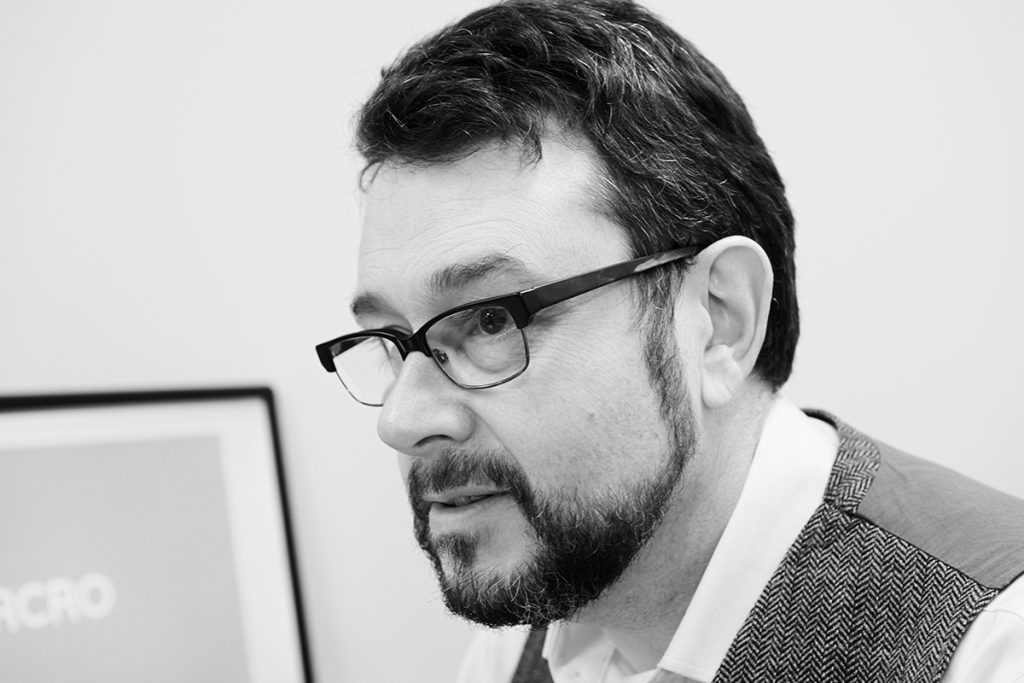 Andrew Katz
Andrew is the CEO of Orcro and has over 20 years' expertise in delivering legal and compliance services to clients. A keen technologist at heart, he was a software developer, before becoming a barrister and subsequently requalifying as a solicitor. He has a particular interest in free and open source software compliance. He has spoken widely on software supply chain issues worldwide and has published a number of works on software supply chain and privacy regulation. He is a member of the OpenChain core team, and has developed, in conjunction with the Linux Foundation, a number of OpenChain core processes and materials. He is on the core drafting team of the Eclipse Public License 2.0 and the CERN Open Hardware Licence.
He has deep hands-on familiarity with compliance tools such as Black Duck, White Source and FOSSology and has delivered complex compliance projects to tight M&A-driven timescales.
He is convenor for the international OpenChain Partner Network, and is a Black Duck Certfied Legal Professional.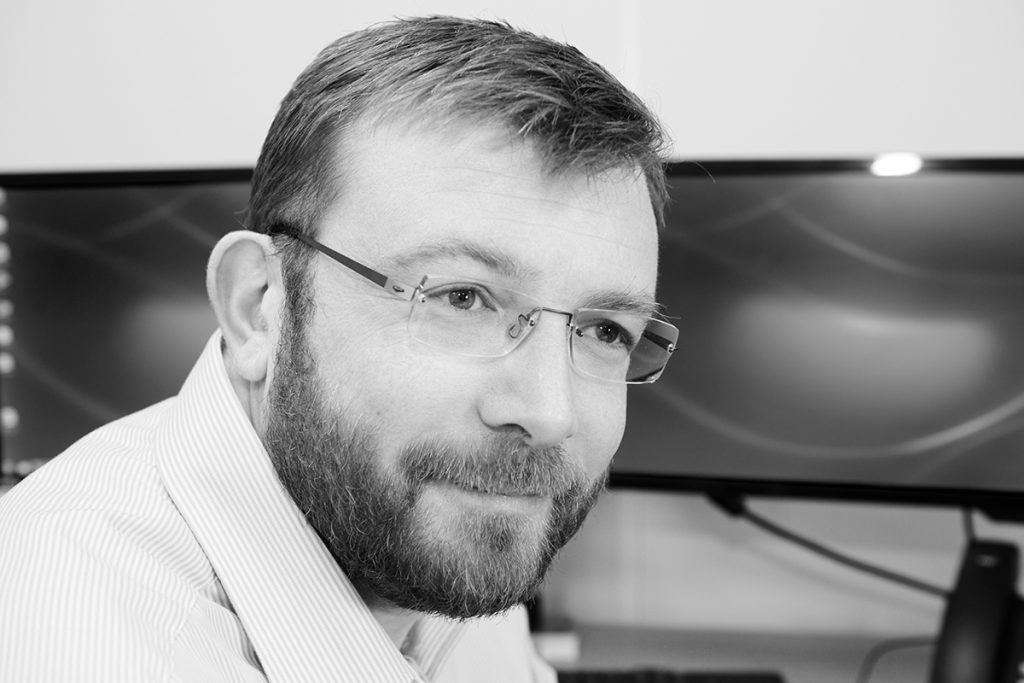 Tim Astley
Tim is a qualified solicitor and technology and compliance specialist. He has postgraduate qualifications in Information Technology and Telecommunications law from both Strathclyde University and Queen Mary, University of London. He has spoken on open source and technology matters and also writes on the subject.
Tim has 20 years' experience providing expert legal advice, and frequently leads teams delivering complex compliance exercises.  He advises start-ups, SMEs and multinationals and has particular experience working in regulated sectors.  He regularly works and travels to support clients on significant cross-border projects.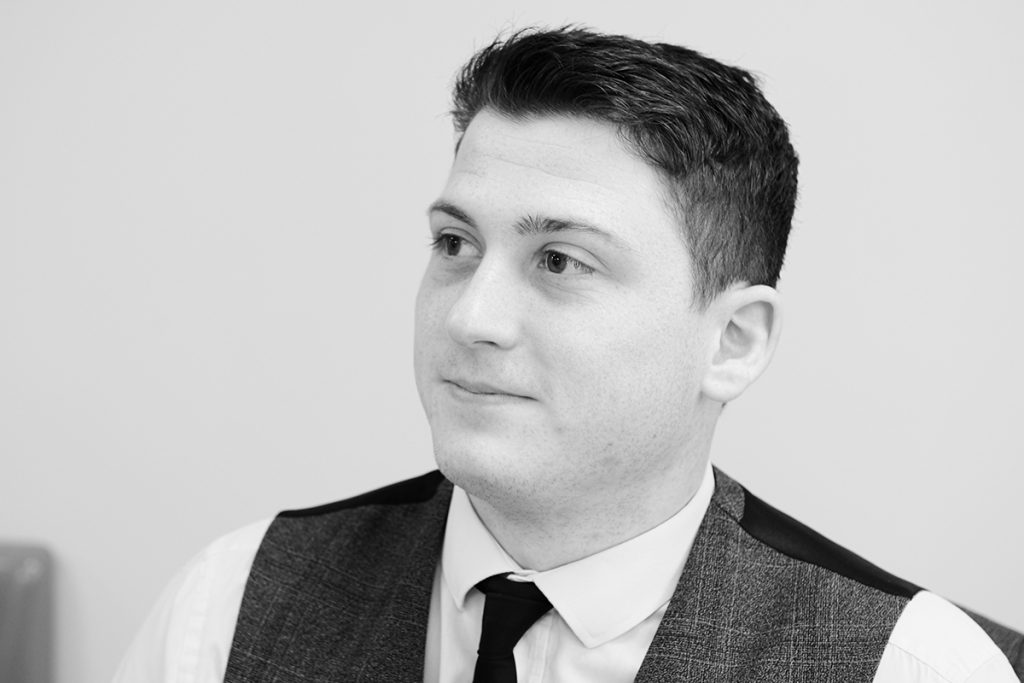 George Johnson
George works within the Orcro team as a Compliance Analyst. He helps clients to identify their compliance gaps, and supports them through the compliance lifecycle. He has a background in the Legal and HR sectors and is a keen technology enthusiast. As well as being both a Black Duck Certified Legal Professional, and holding a Fexera SCA Certification. His expertise covers compliance tools such as Black Duck Hub and has helped deliver complex compliance projects across a number of industries and contexts.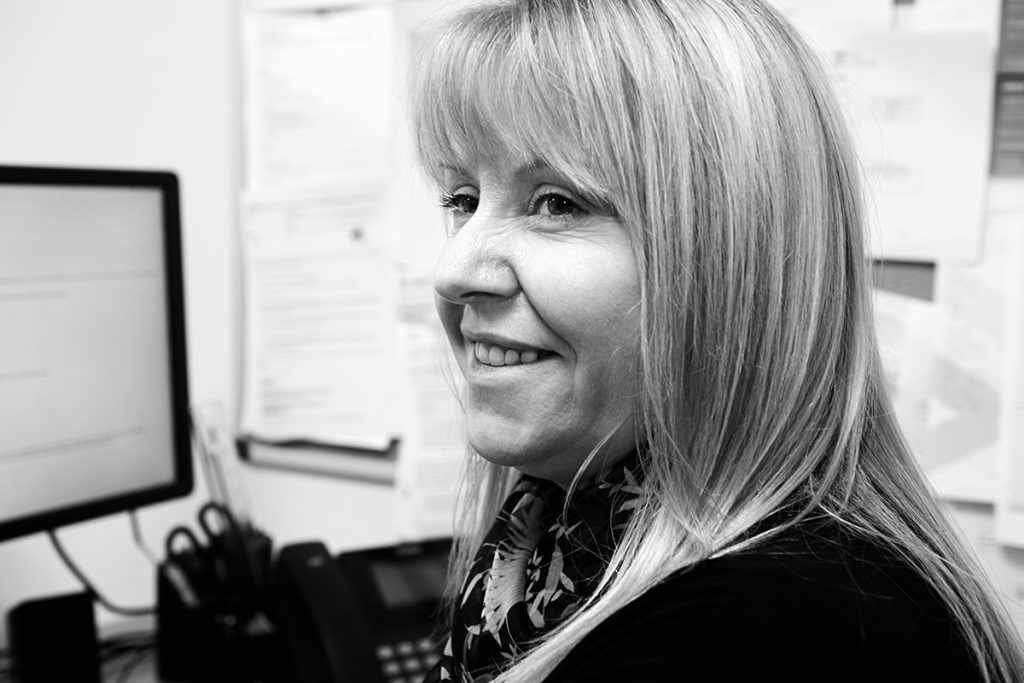 Teri Hunter
Teri is a qualified solicitor and the CFO of Orcro. She has been advising businesses on transactions and associated regulatory work since 2000, and leads and project manages multi-disciplinary teams in complex transactions, including cross-border, particularly in an M&A context.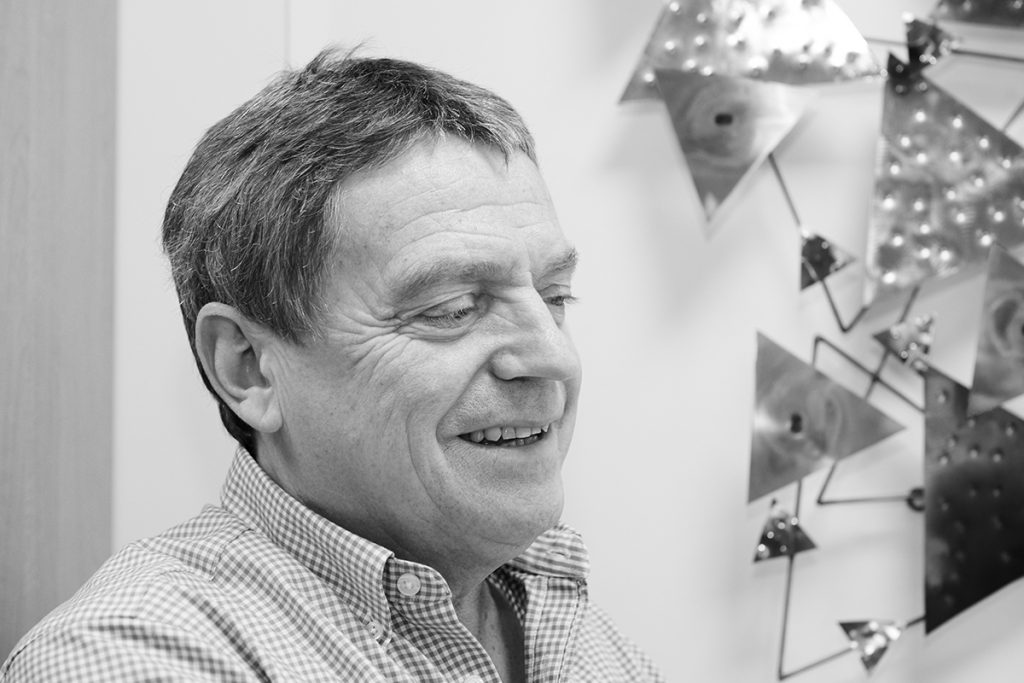 Trevor Dyer
Trevor is Head of Finance and Administration at Orcro Compliance and brings deep sector expertise to the team.