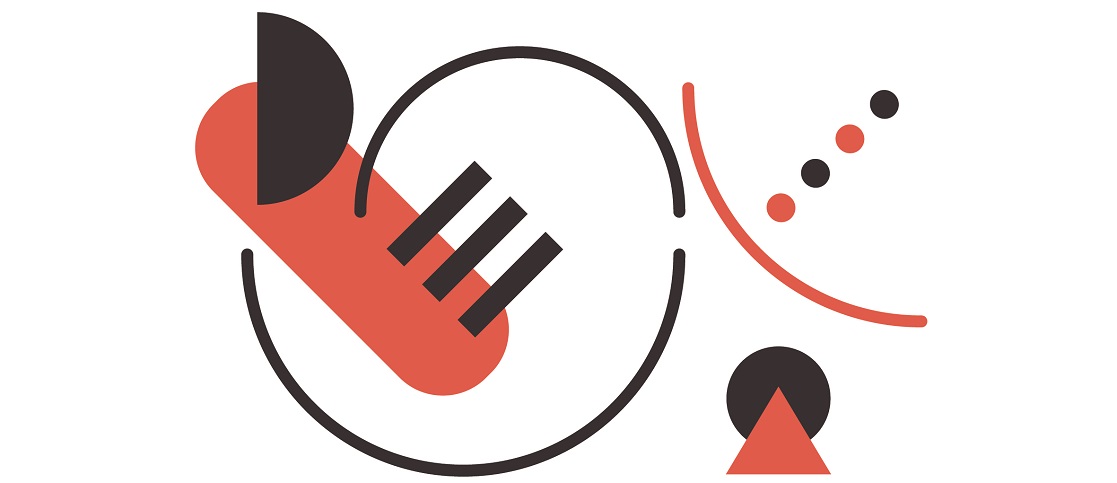 SW360, FOSSology and Quartermaster Consultancy
We keep up to date with the latest open source software composition analysis tools, and our expertise also covers tools such as FOSSology. We are directly involved in the Quartermaster project and are passionate about helping and promoting the development of open source tools. Our vision as that will be a set of open source licence management and compliance tools to match the great work done for the rest of the development tool chain to bring us best-in-class open source tools like GCC and the Eclipse IDE. We are also champions of vital work like the Linux Foundation's SPDX project.
For more information, please contact Andrew Katz on 01628 470000, or team@orcro.co.uk.